The Renaissance On Main is truly a rebirth of Coshocton history.  Originally built as the Coshocton Hotel, the building was renovated into apartments in the late 1940's.  Now the apartments have been restored to their glory and are a beautiful place to spend your time in Coshocton County.
Situated within a few blocks of 5 great restaurants, several shops, Court square and library. Only a short distance to Roscoe Village, breweries, wineries, Lake Park and Kids America Sports Complex.
Come and see us when you  Visit Coshocton!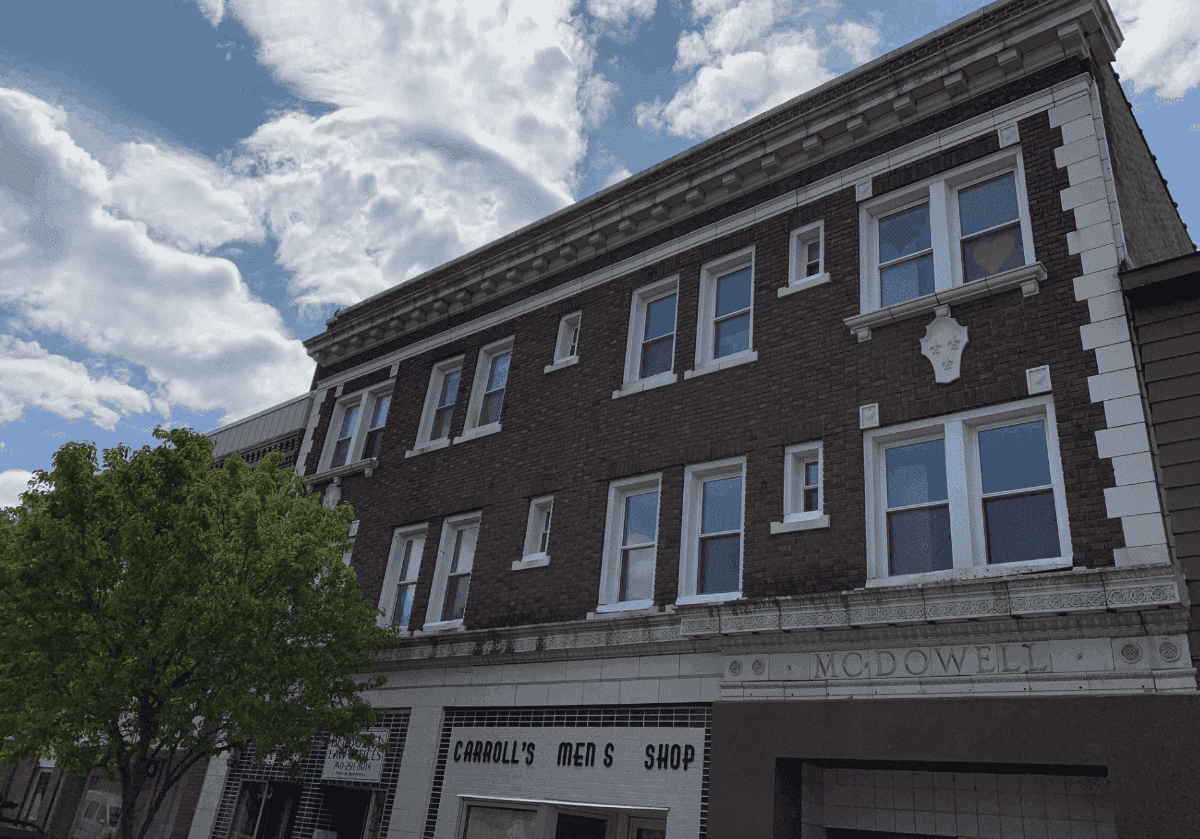 Places To Stay in coshocton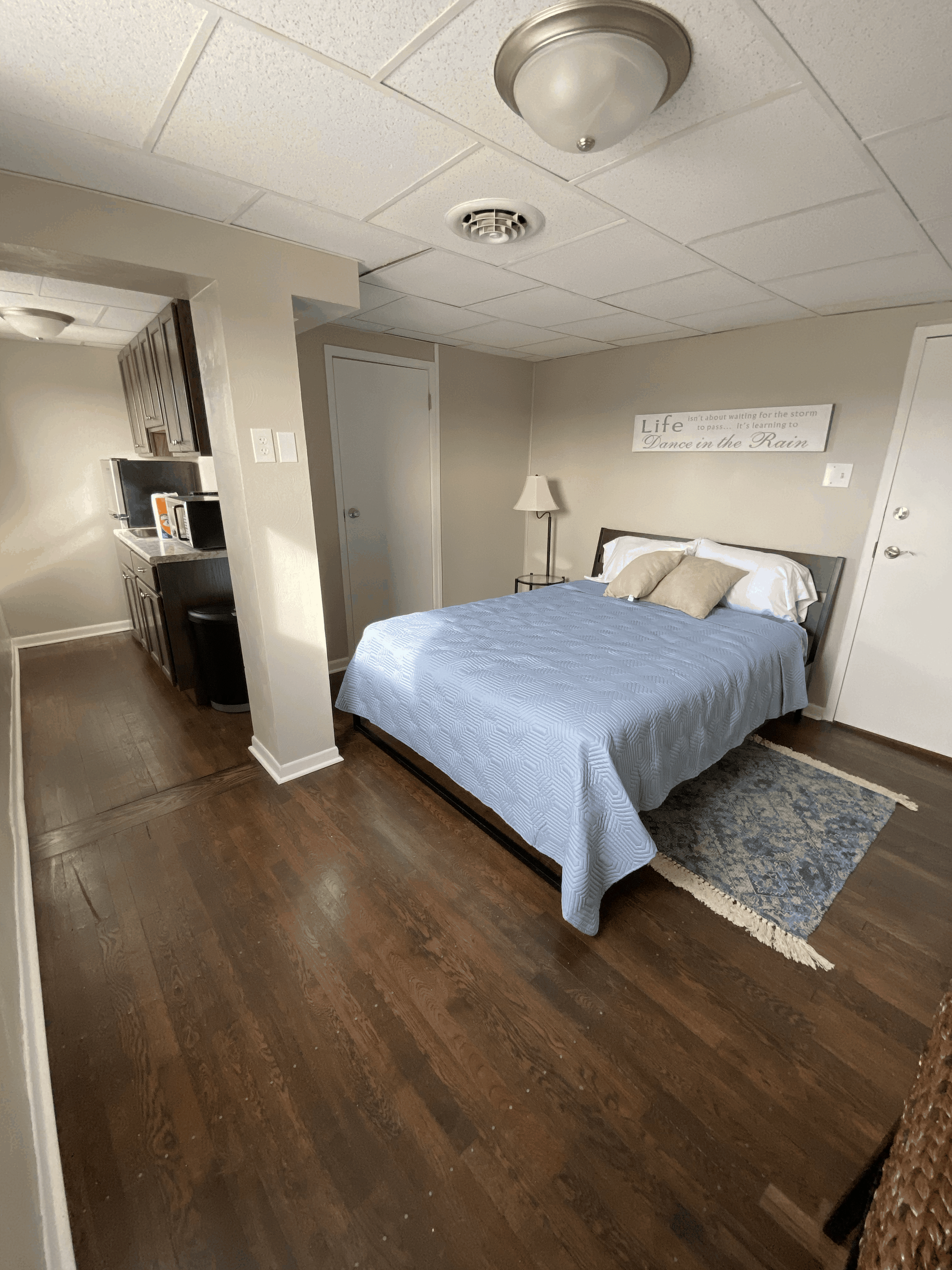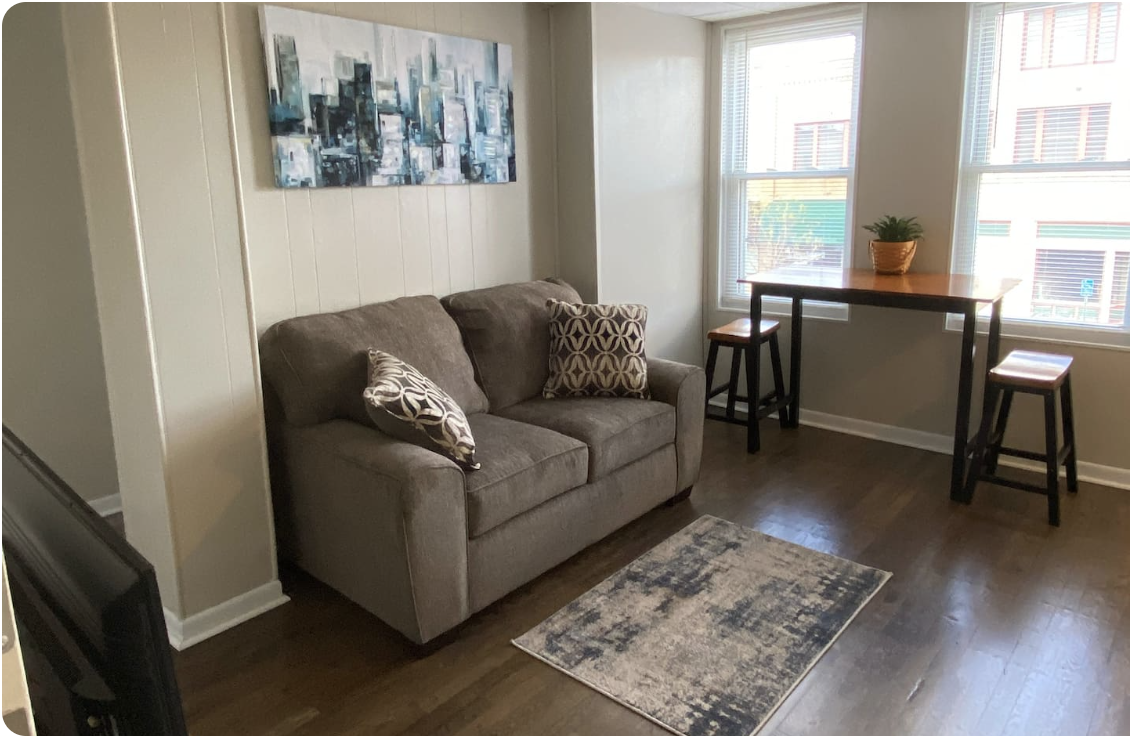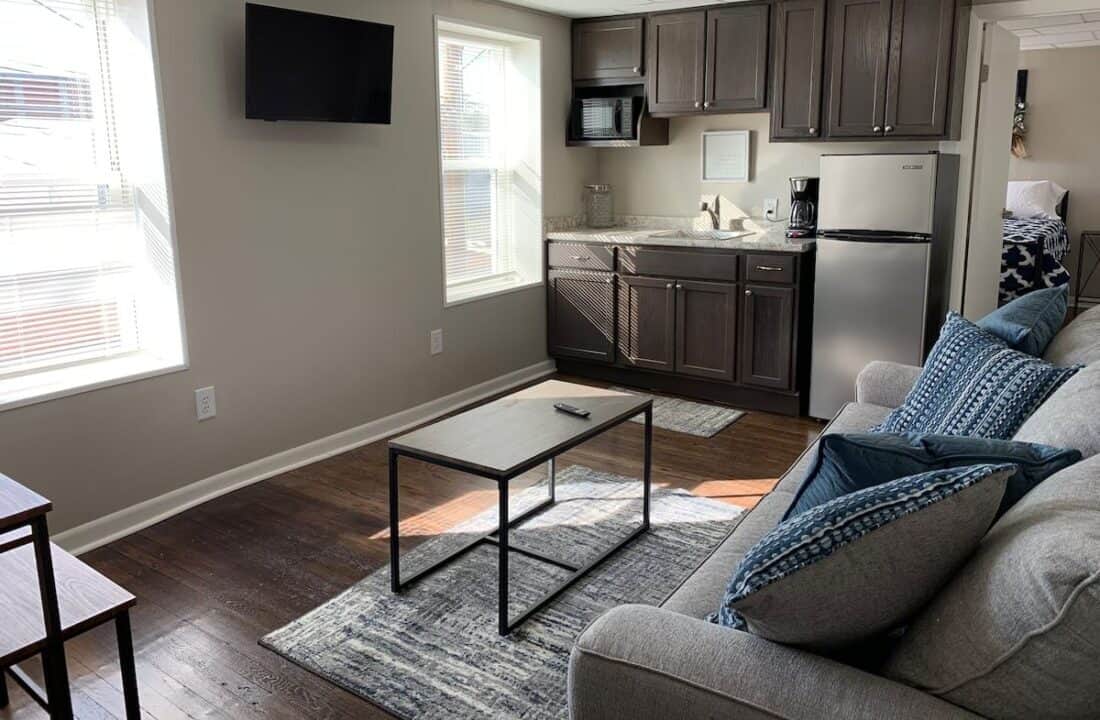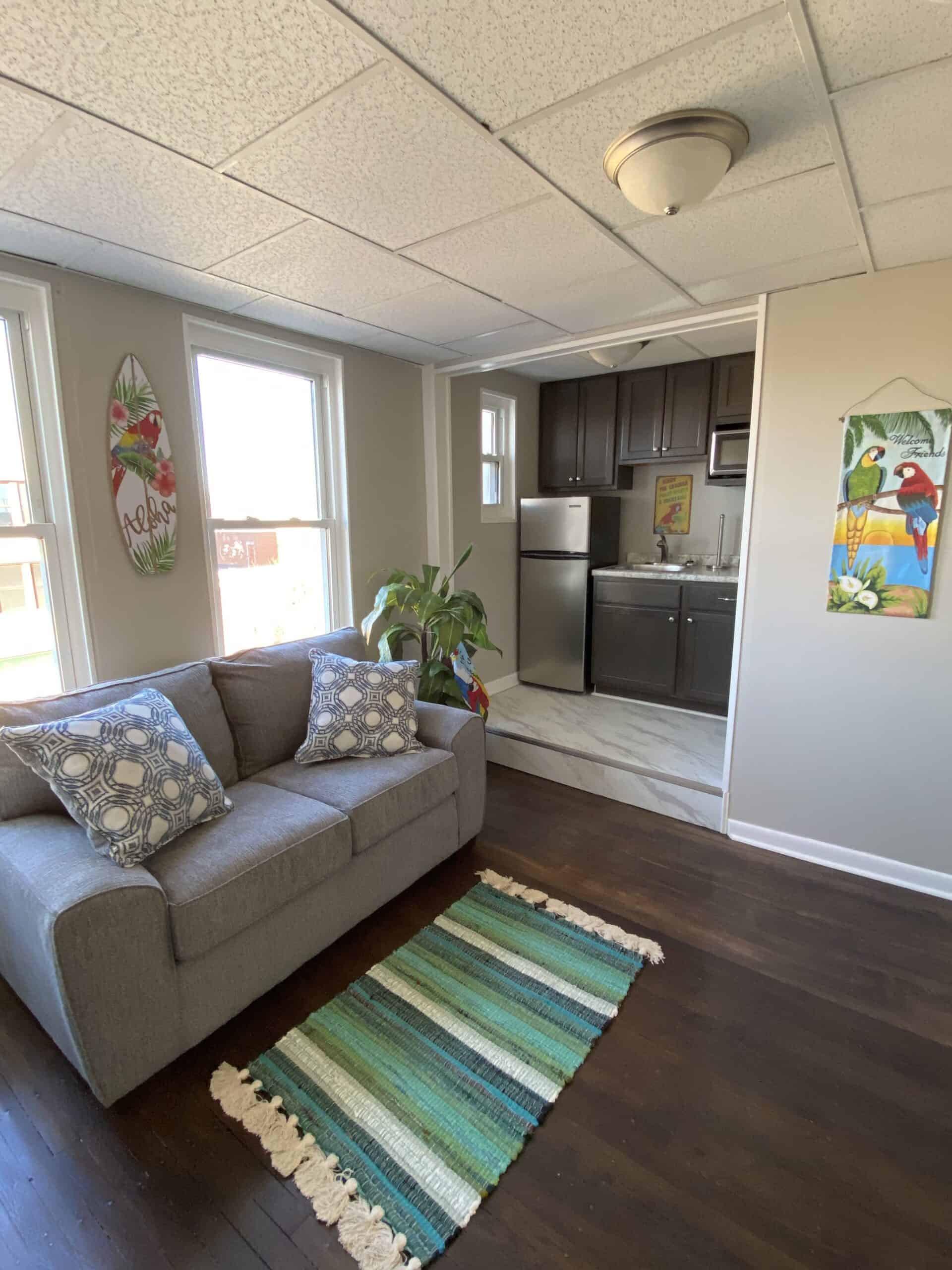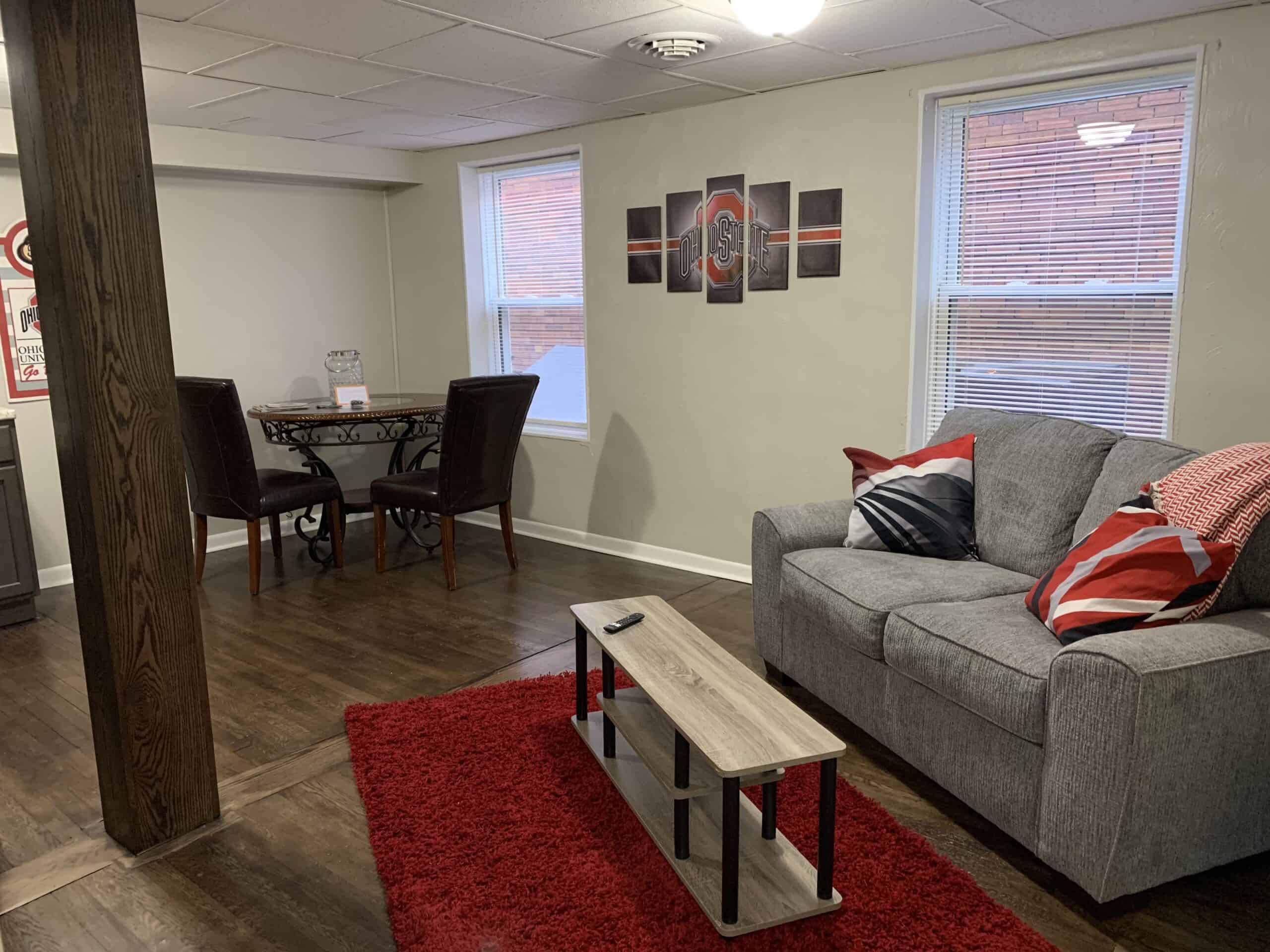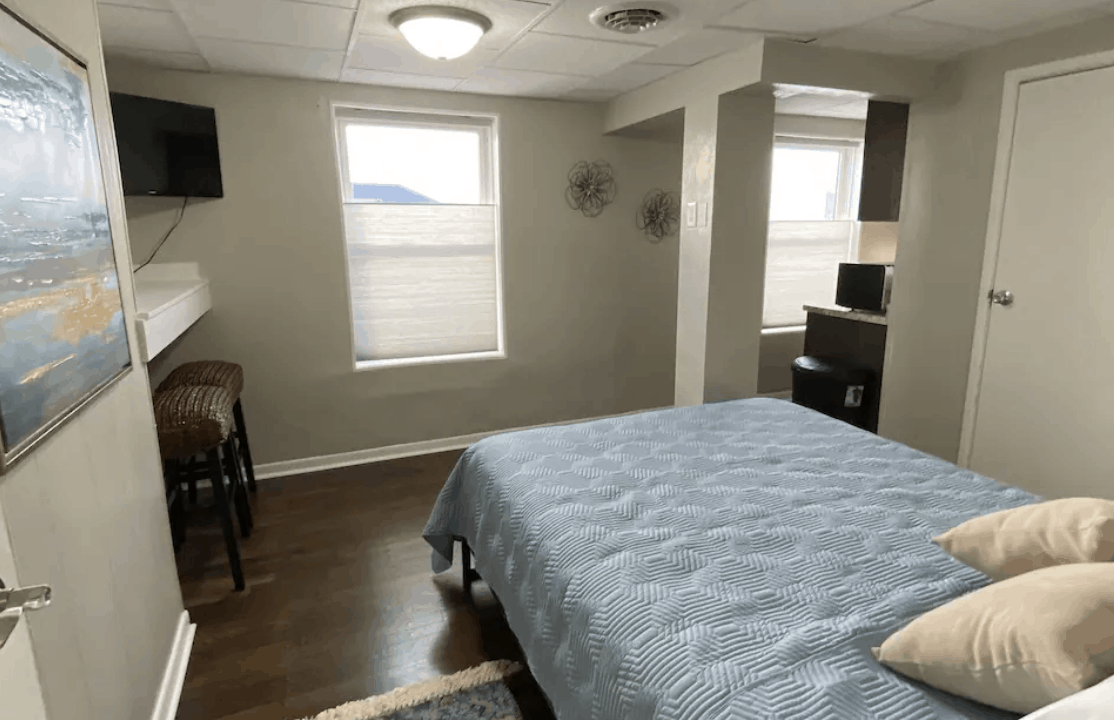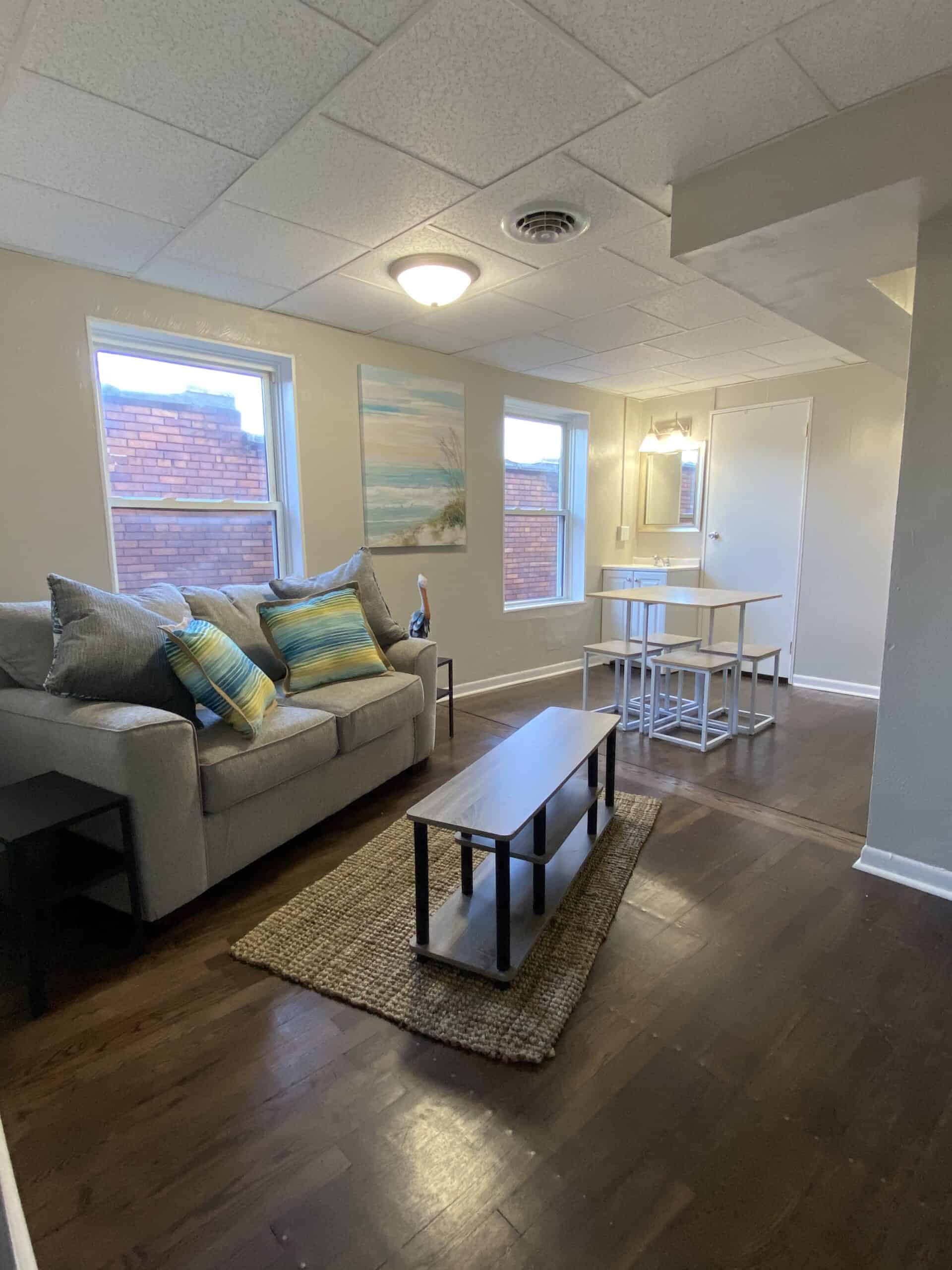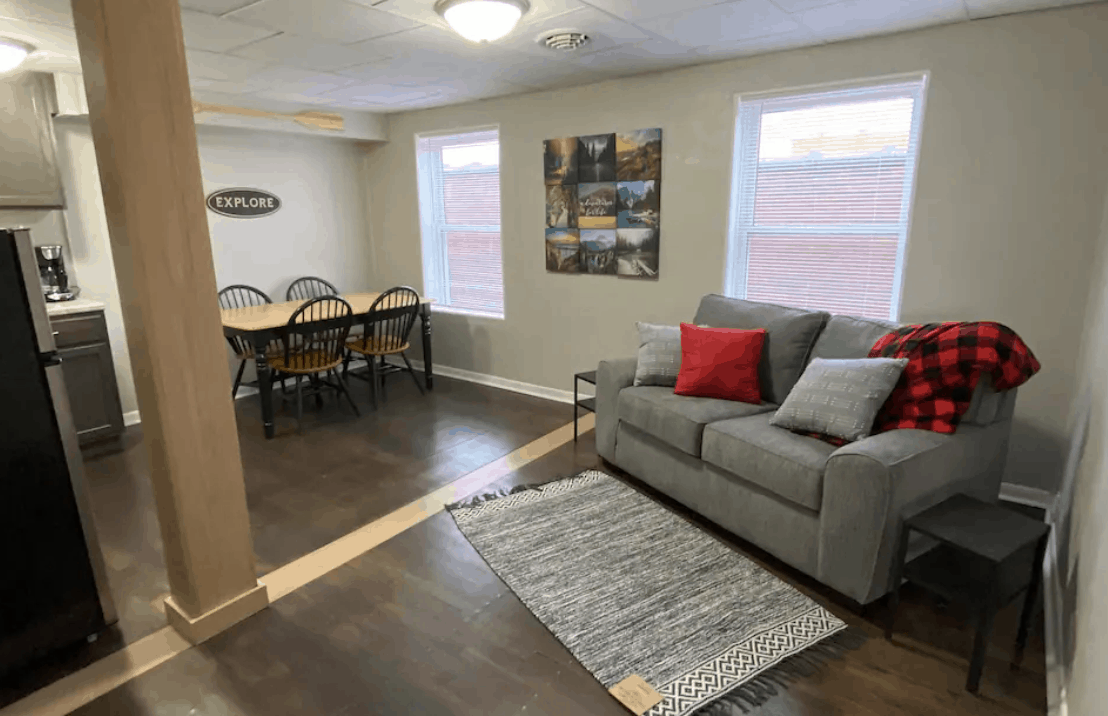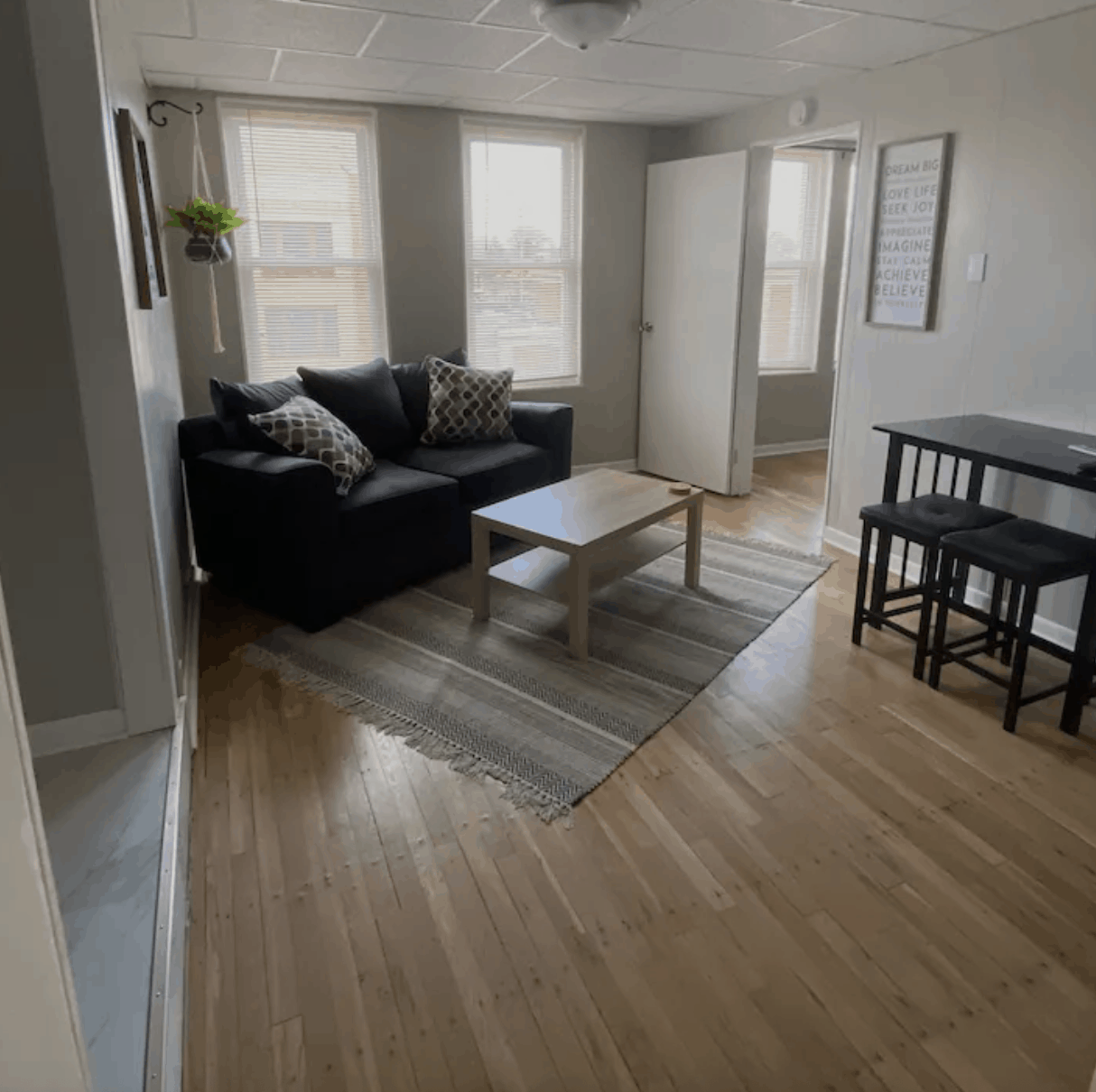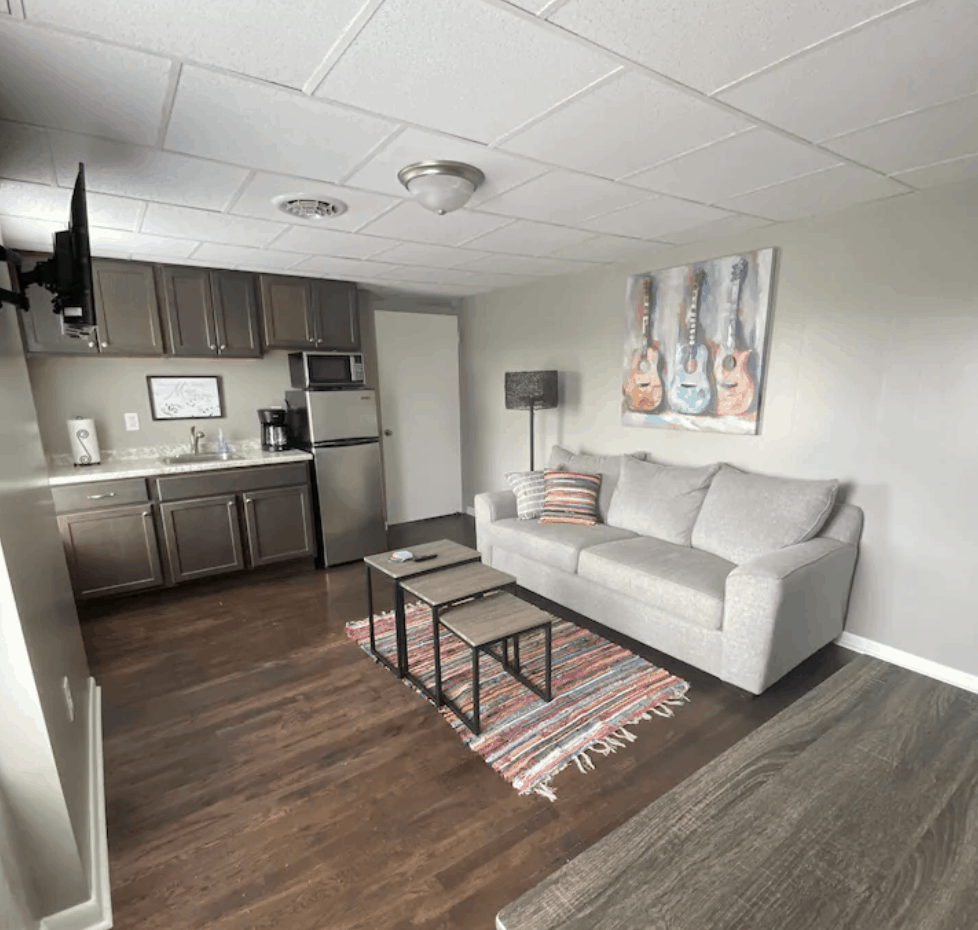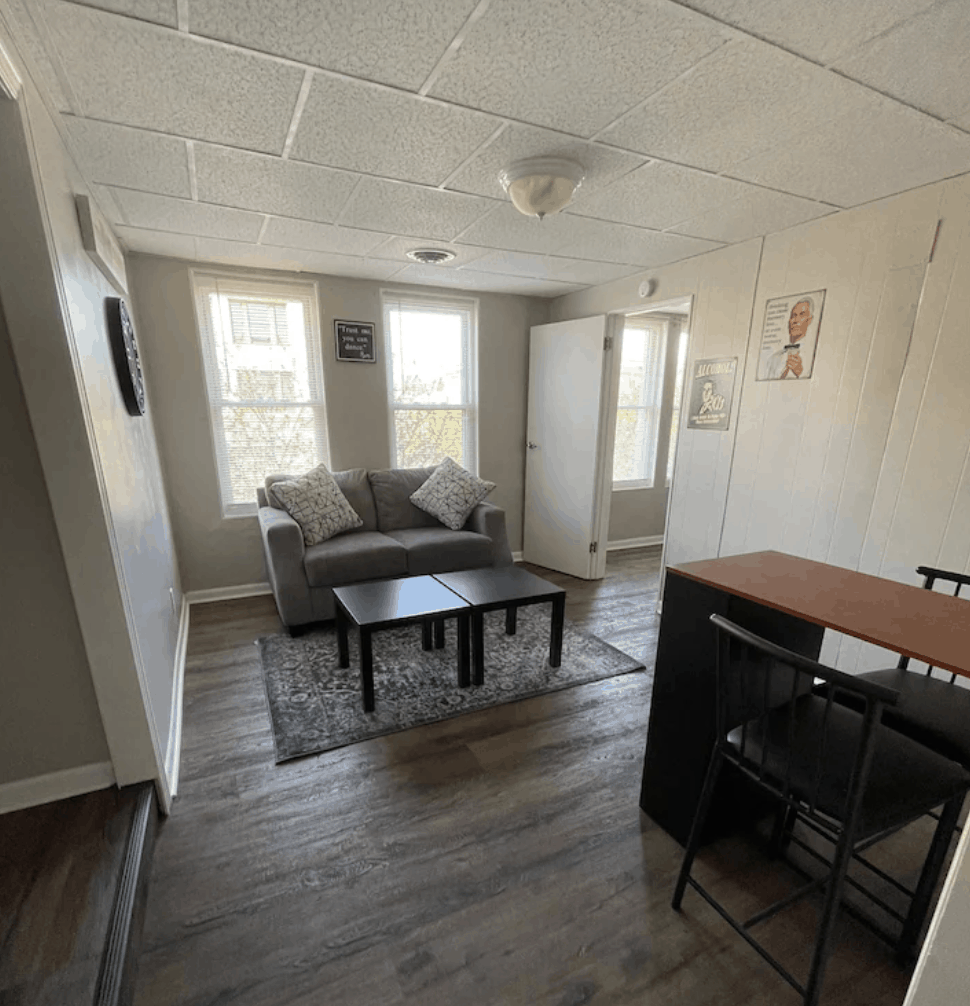 We can't wait to see you! But if you can't find a room that fits your needs here, feel free to check out our good friends at Coshocton Village Inn.
They have a great space as well! And if you want to learn even more about Coshocton County, you can head to our Visitor's Bureau site here.
Address
539 Main Street
Coshocton, OH. 43812