Choose Coshocton
Perfect Mid Term Rentals for Working Professionals Visiting Coshocton County!
Book Now
Dining Guide
Places To Stay in coshocton
The Renaissance On Main
Amazing Apartments in Downtown Coshocton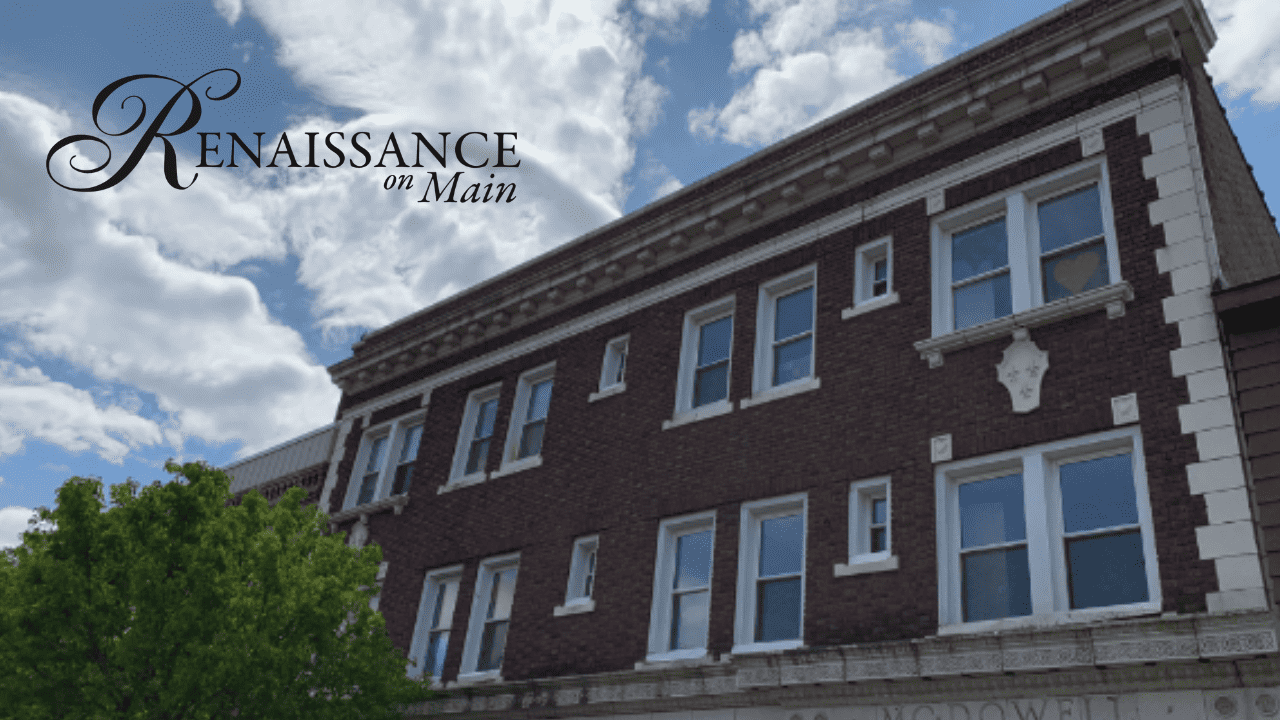 The Roscoe
Great Boutique Motel on the edge of Roscoe Village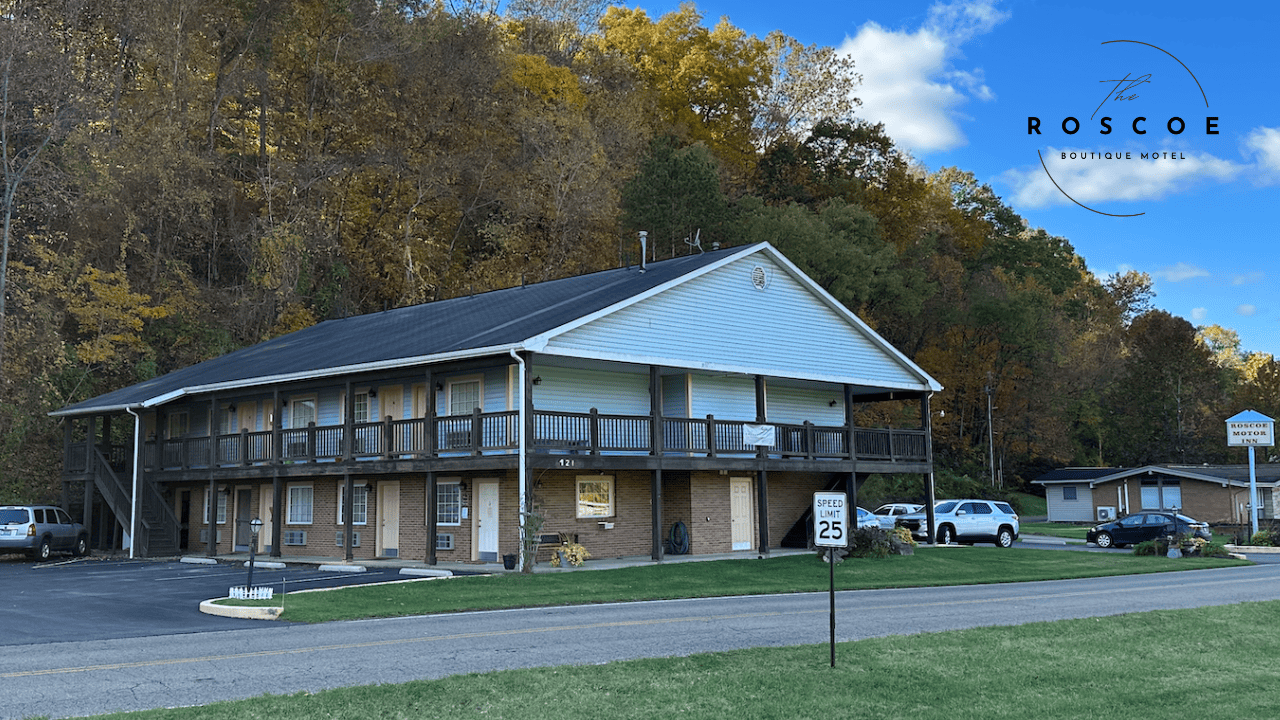 2 Bedroom Cottage
Available in December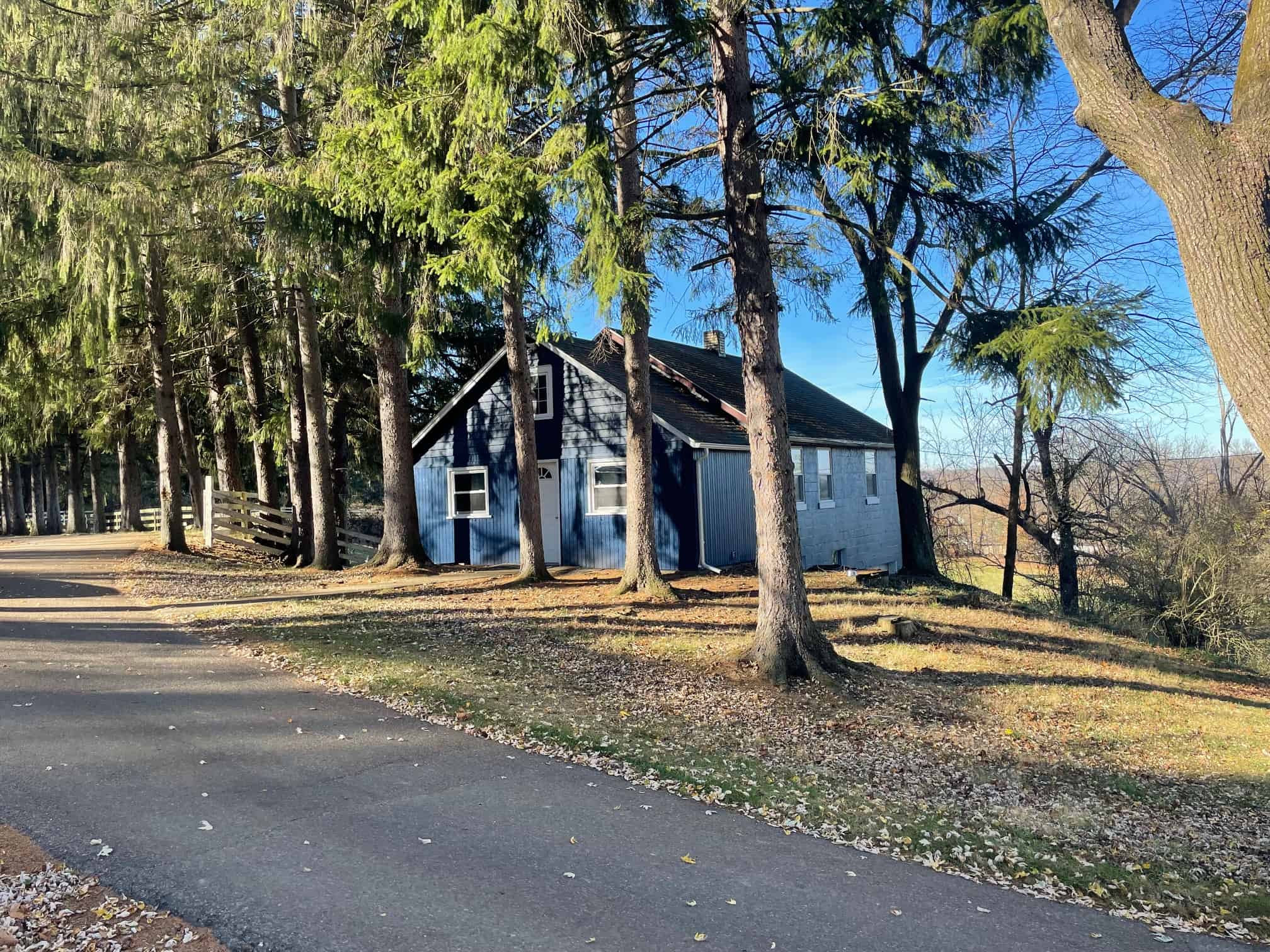 4 Bedroom Executive Rental
Available in 2024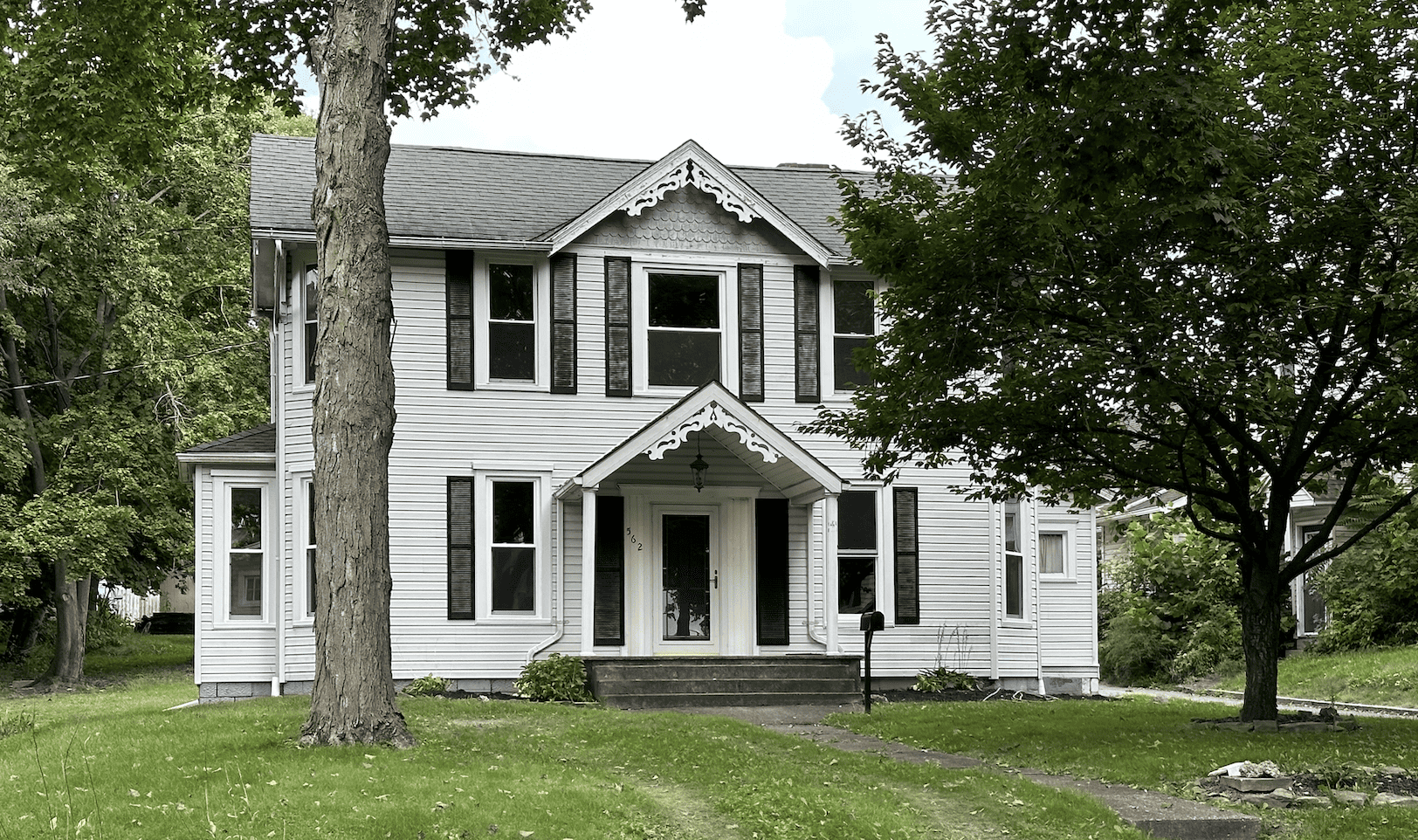 2 Bedroom Home
Available March 2024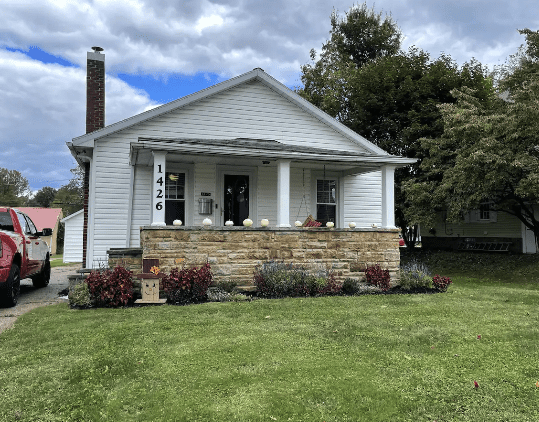 We are so excited to have you ChooseCoshocton...to come and visit!  Please let us know how we can make your stay extra special.  Just click on the "Book Now" button to find their availability.  We can't wait to see you!
But if you can't find a room that fits your needs here, feel free to check out our good friends at Coshocton Village Inn.
They have a great space as well! And if you want to learn even more about Coshocton County, you can head to our Visitor's Bureau site here.
And if you are looking for something to do while you are here..check out our community calendar with thousands of events here.
Address
The Renaissance on Main
539 Main Street
Coshocton, OH. 43812
The Roscoe Motor Inn
421 S Whitewoman St.
Coshocton, OH. 43812