Places To Stay in coshocton
#20 1 Bedroom APT
Available Now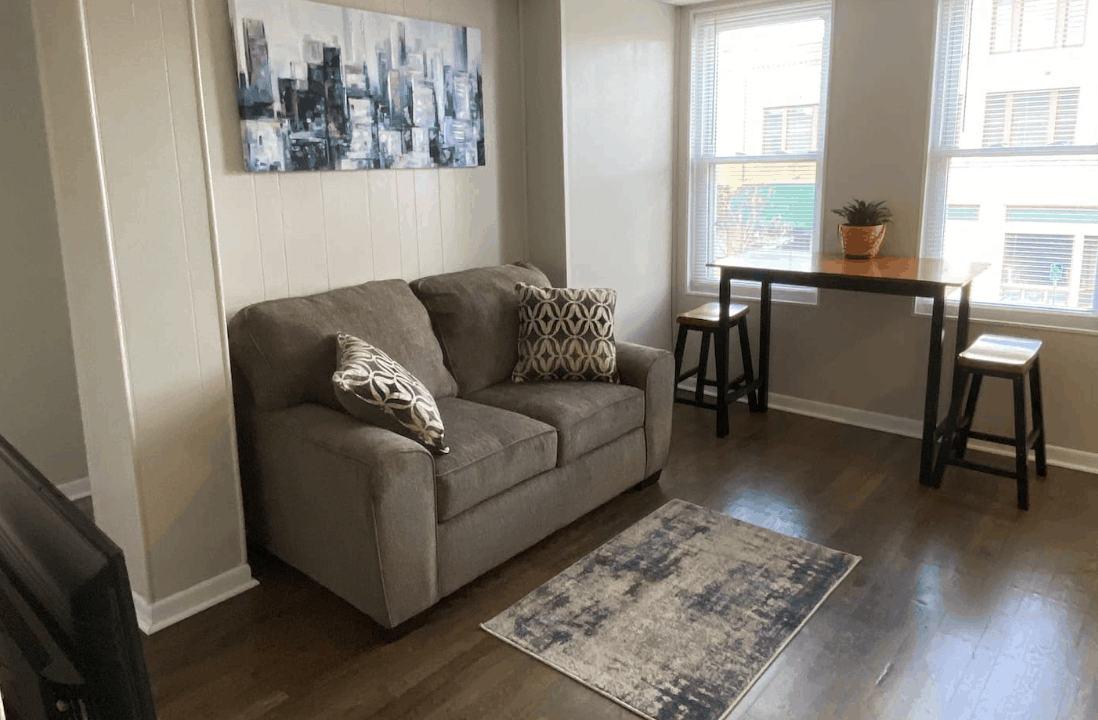 #21 1 Bedroom Apt
Available Now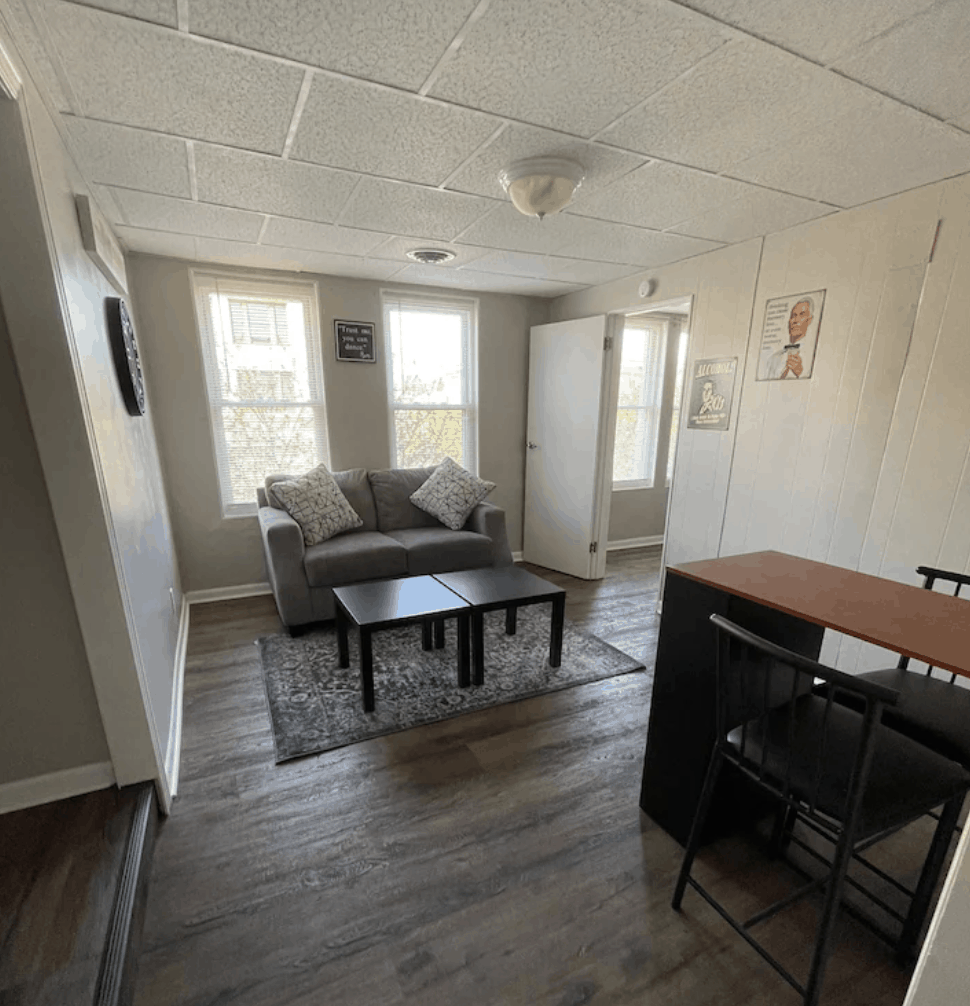 #22 1 Bedroom Apt
Available Now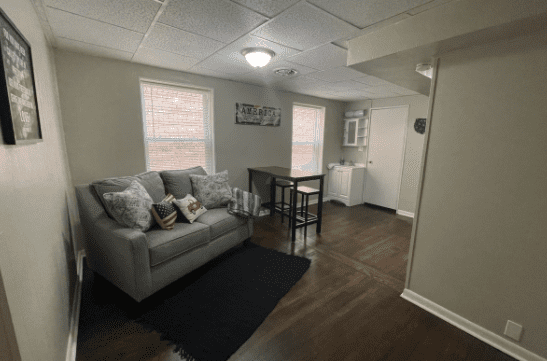 #23 1 Bedroom Apt
Available Now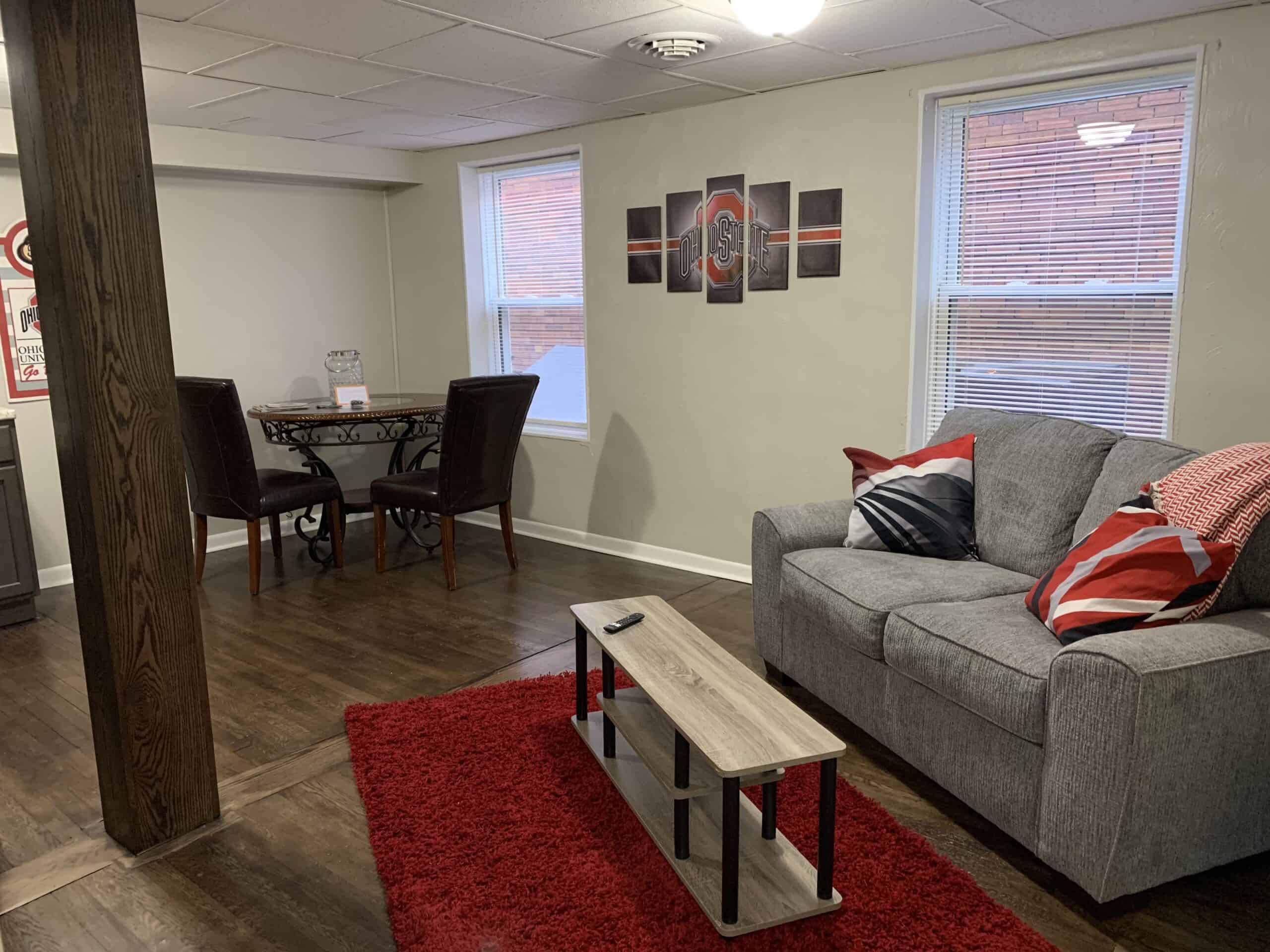 #24 2 Bedroom Apt
Available Now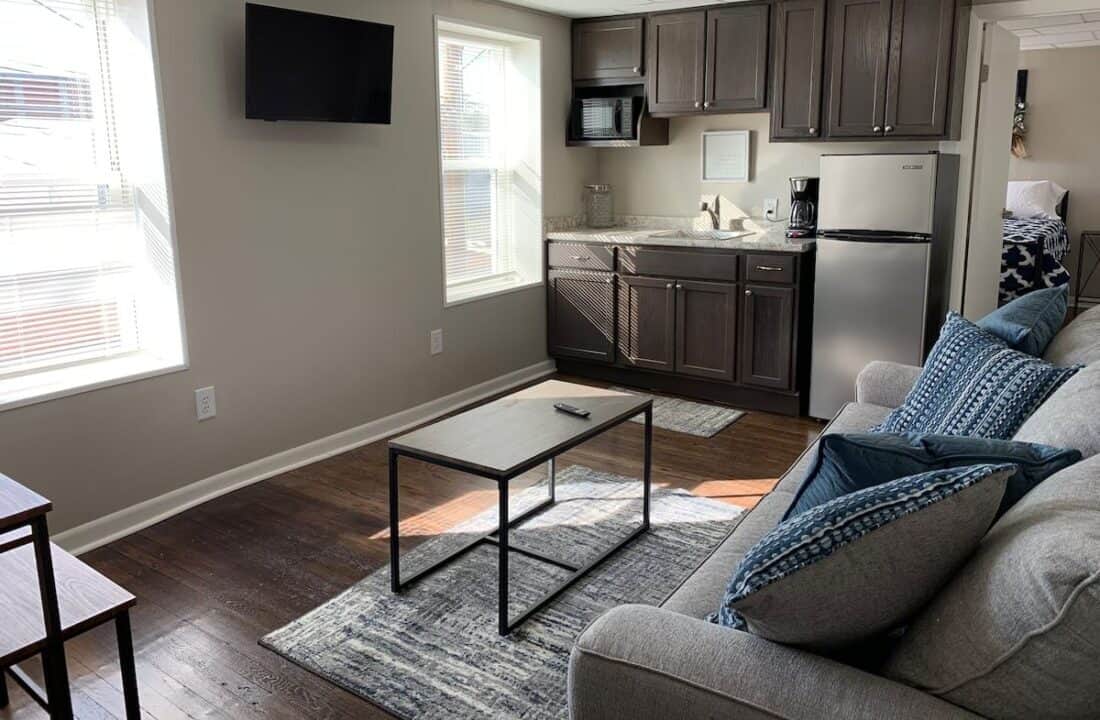 #25 Studio Apt
Available Now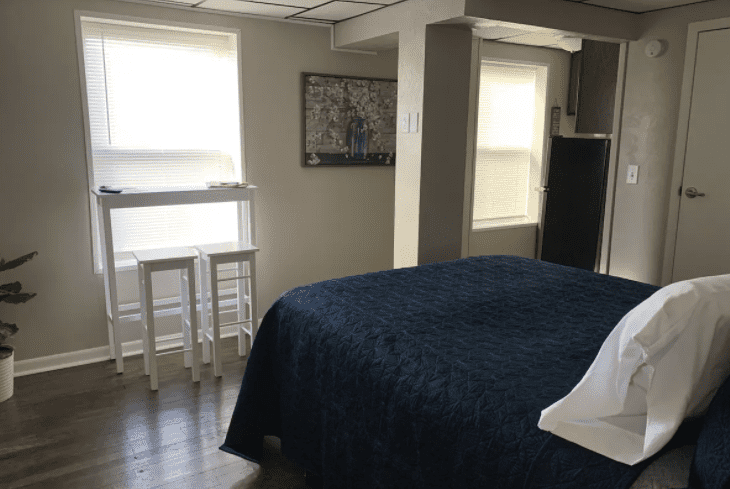 #30 1 Bedroom Apt
Available Now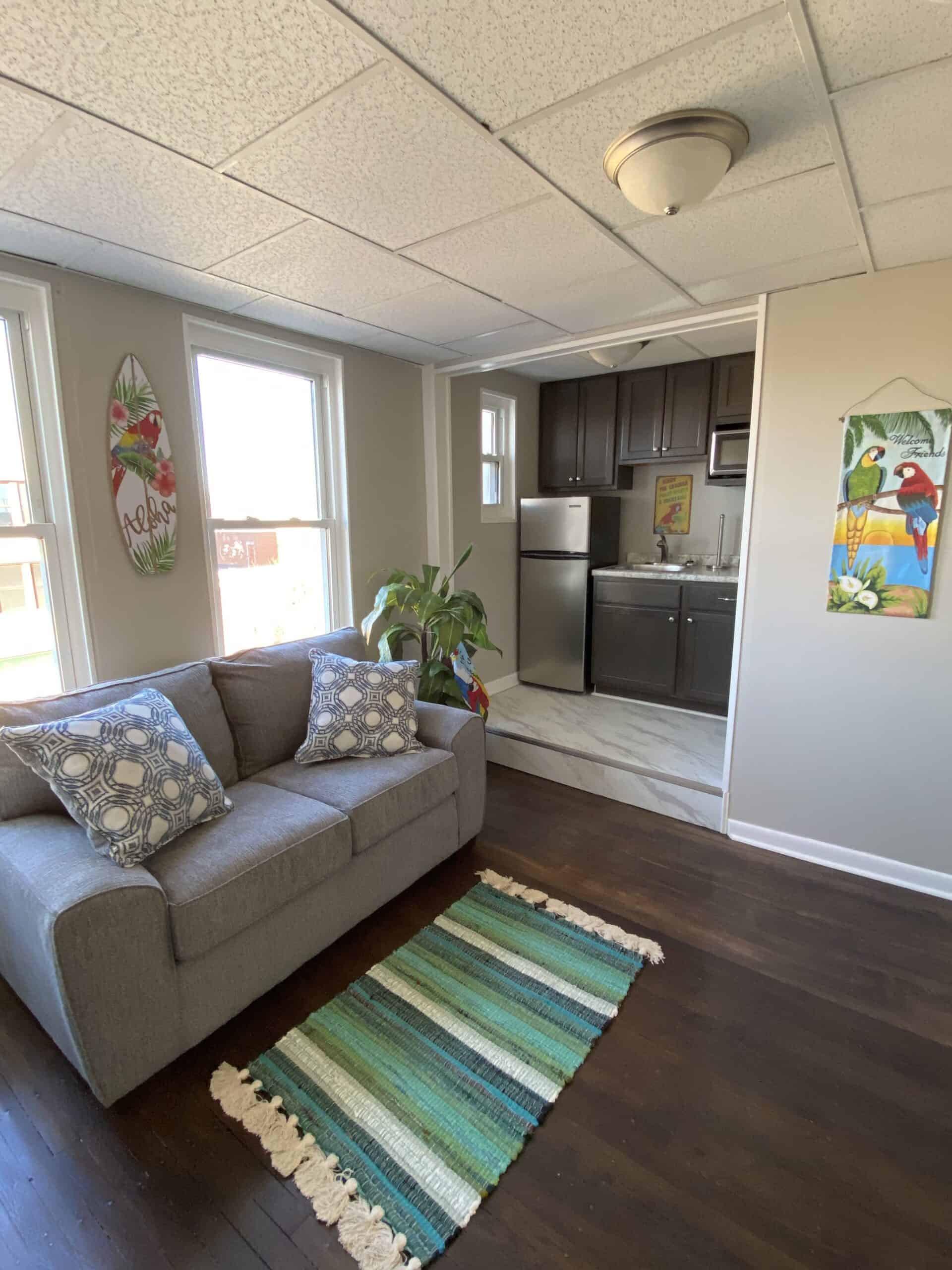 #31 1 Bedroom Apt
Available Now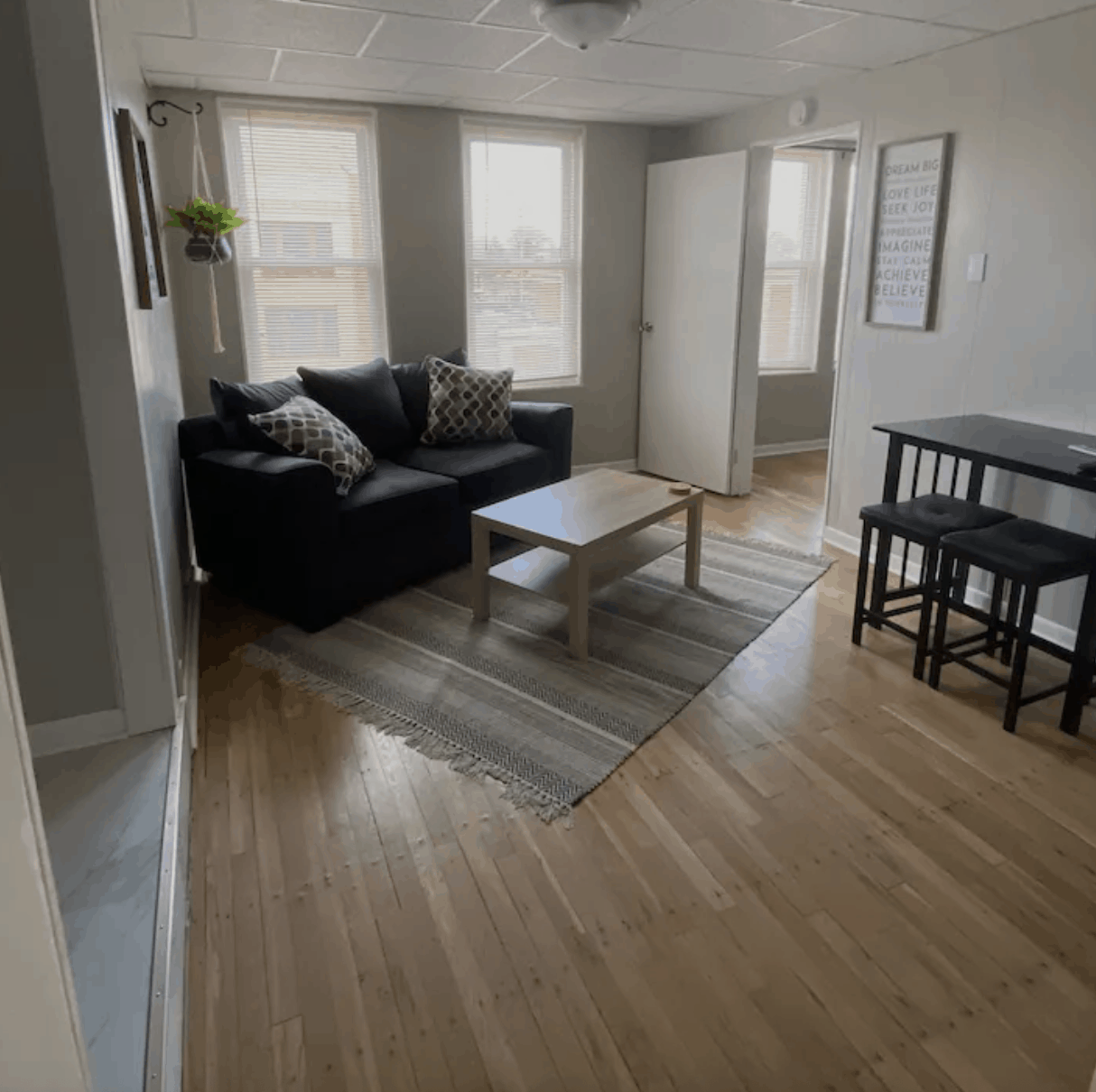 #32 1 Bedroom Apt
Available Now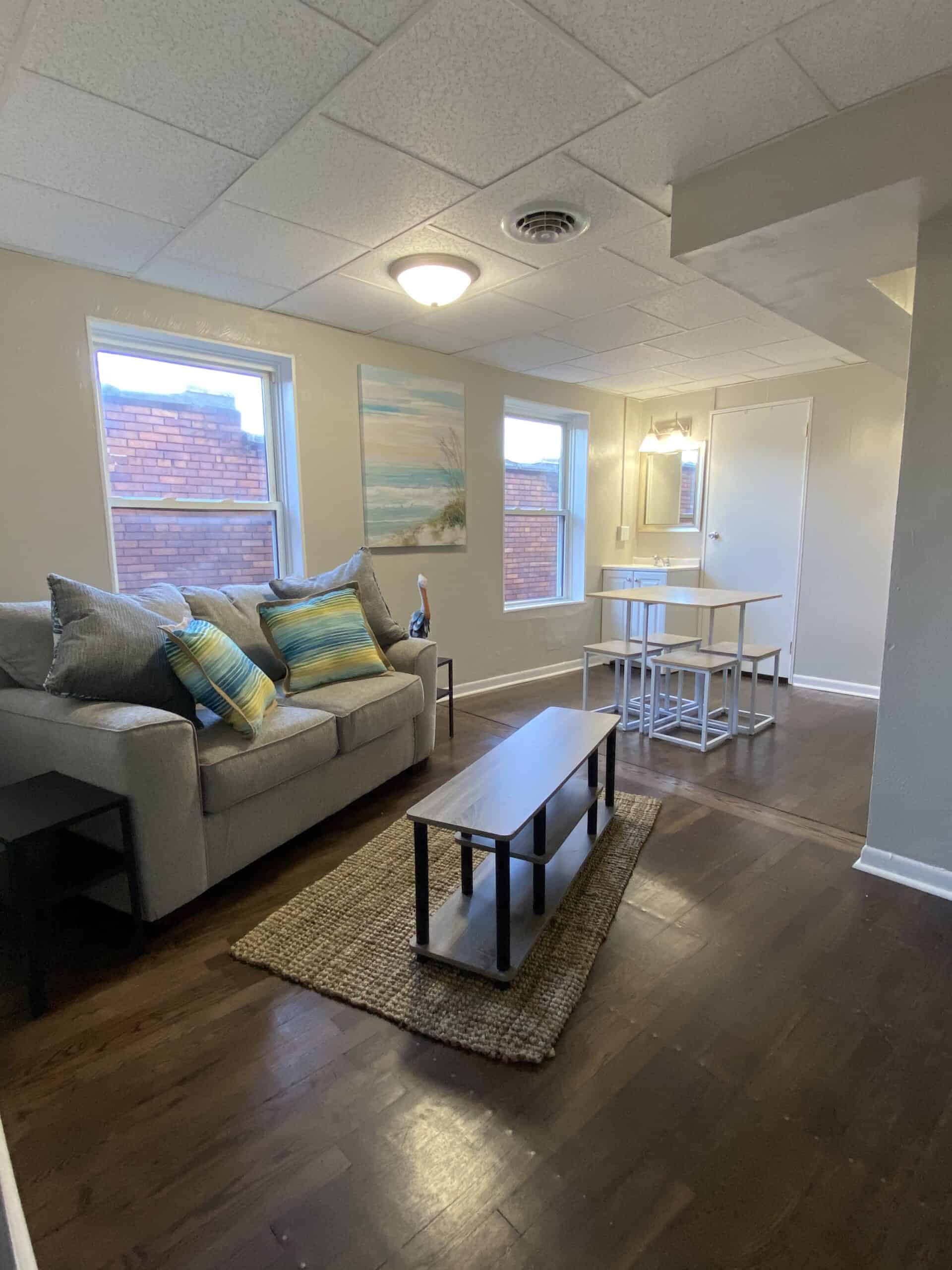 #33 1 Bedroom Apt
Available March 2023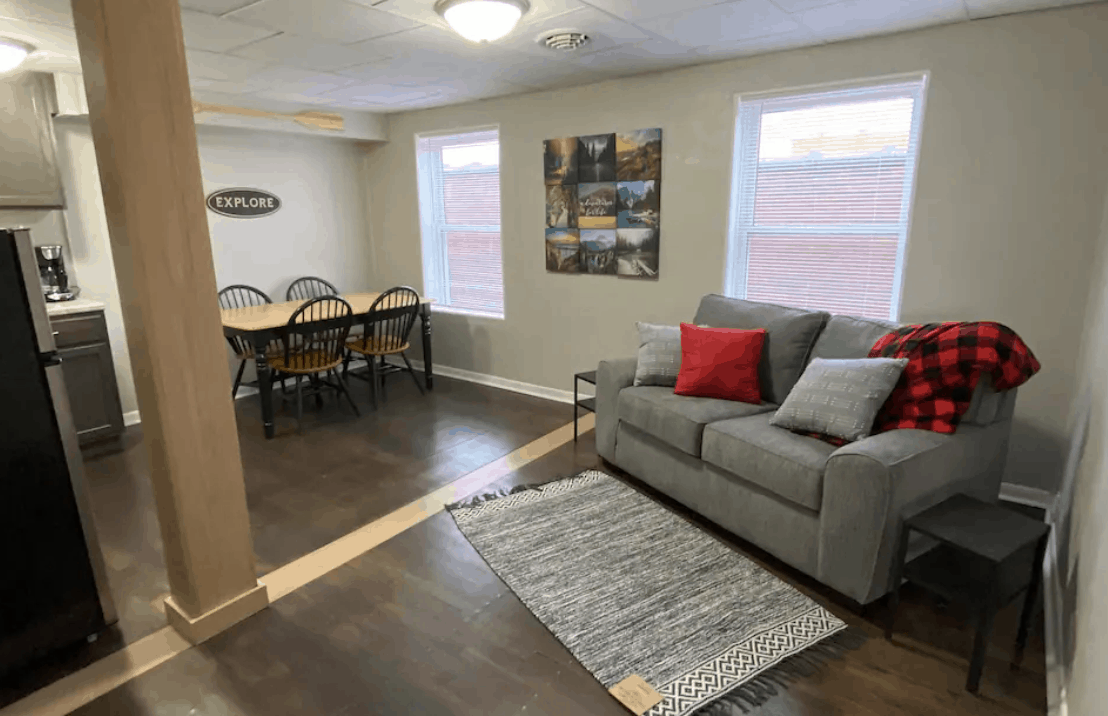 #34 2 Bedroom Apt
Available Now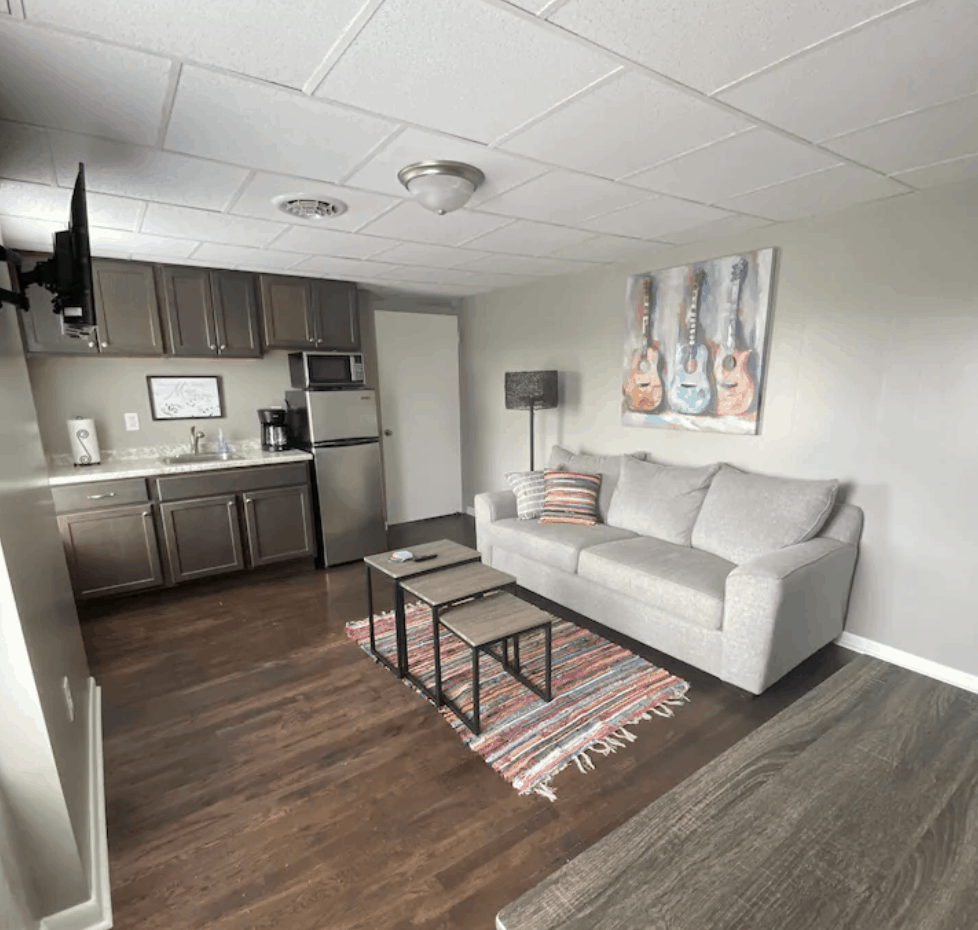 #35 Studio Apt
Available April 2023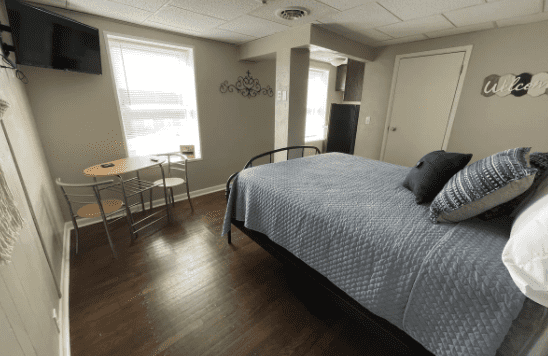 #36 Studio Apt
Available Now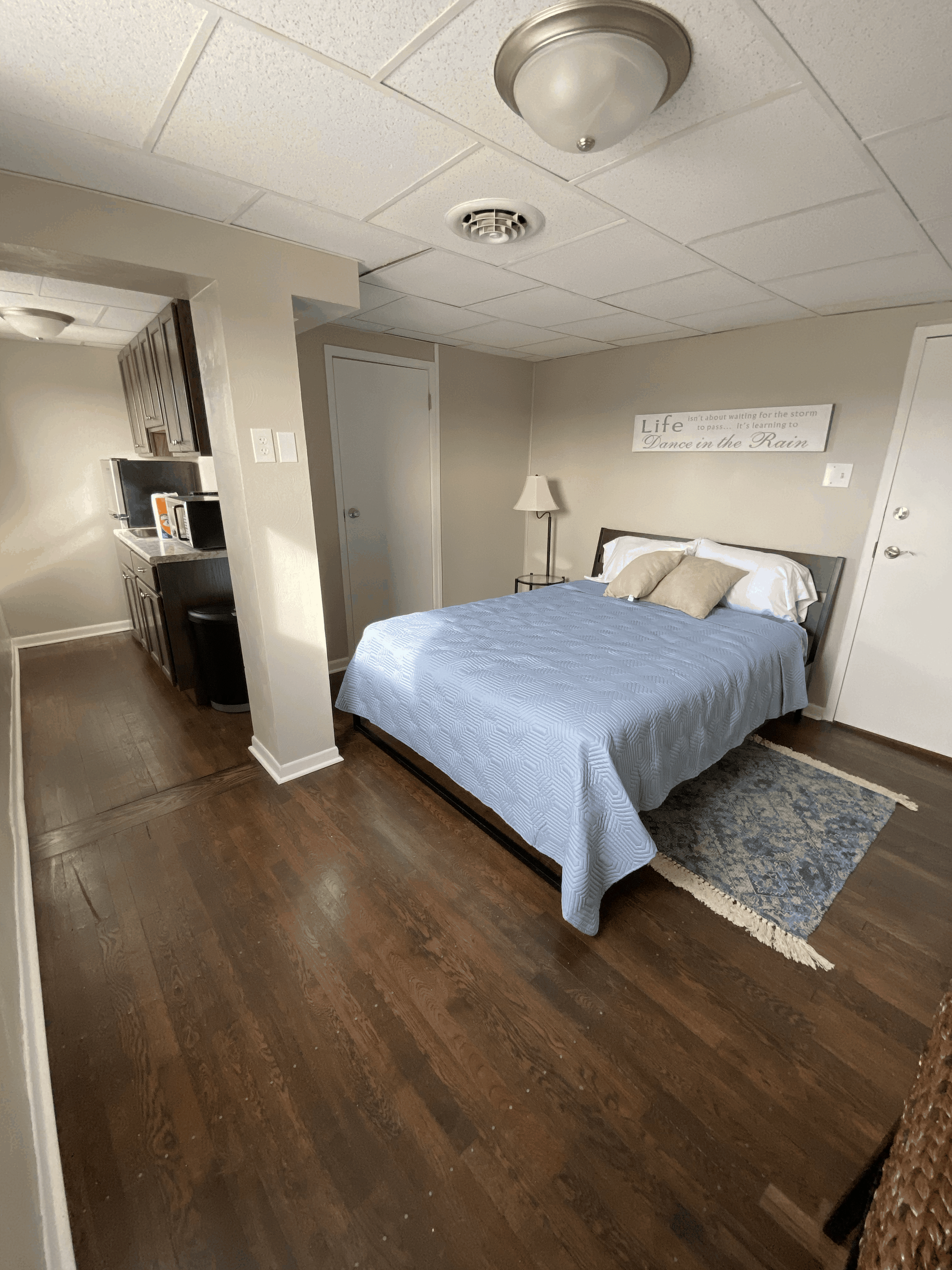 2 Bedroom home
Available Now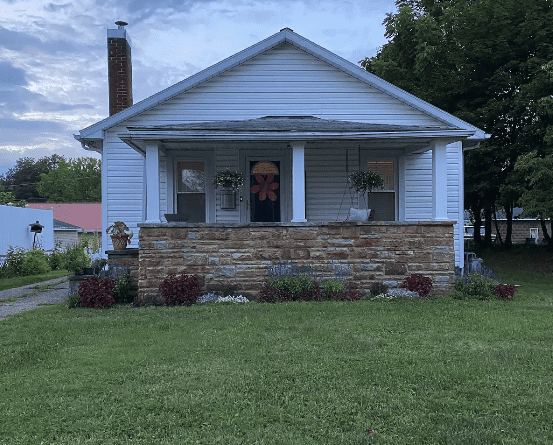 Each of these rooms are booked through Airbnb.  Just click on the "Book Now" button to find their availability.  We can't wait to see you!
But if you can't find a room that fits your needs here, feel free to check out our good friends at Coshocton Village Inn.
They have a great space as well! And if you want to learn even more about Coshocton County, you can head to our Visitor's Bureau site here.
Address
539 Main Street
Coshocton, OH. 43812